Politics is impossible without manipulating the feelings of the electorate – but which voter emotions are targeted by vote-hunters and criminals? Here is an expert's opinion.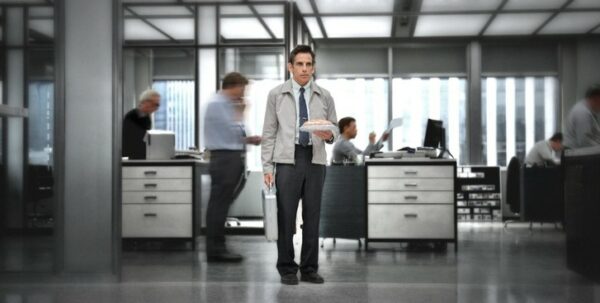 Voters' affiliation to the left or right, conservative or liberal, in an ideal world, should be determined by the coherent system of facts that politicians provide. Obviously, education, gender and profession also influence political attitudes, but these are by no means all factors. Amir Levin, Ph.D., director of Bhava Therapy Group in New York, points out that very specific emotional needs are often behind political beliefs.
1. SURVIVAL AND SECURITY
The most powerful type of political message that literally gets into people's souls is an appeal to a basic instinct: survival and avoidance of danger. If politicians regularly exploit the theme of loss to voters – it may be security, comfort, freedom or access to resources – they can hope to resonate.
2. THE DREAM OF A SAVIOUR
When people are afraid of something and don't know how to cope with their fear, they turn into victims who will seek help from others, who in turn will exploit their vulnerability and helplessness to their advantage.
This is a very convenient situation for politicians – when voters feel rational or irrational fear, they stop thinking in terms of cause and effect and facts
And if they see such politicians as saviors and heroes, they are likely to support them. In such a situation, people tend to forget that deputies and senators are people just like themselves and may not actually say anything.
3. A SENSE OF BELONGING TO THE GREATER WHOLE
People are social creatures and are programmed to belong to a community, be it a family, tribe, work collective or hobby group. This brings a sense of security, comfort and a sense of 'belonging'.
Psychotherapists say that belonging to a collective leads to the production of hormones such as oxytocin (love hormone) and endorphin (able to block pain)
By the way, similar emotions are experienced by fans at matches when they shout out chants and stand shoulder to shoulder, by people at concerts and rallies. All this helps to overcome the social isolation and alienation that has become part and parcel of modern life.
If politicians rely on the instinctive need to belong to something greater, they can create large-scale movements that will lead to tectonic shifts in society.
4. HOPE FOR PROGRESS AND CHANGE
People often feel stuck at a certain stage, that they want change, a 'breath of fresh air', inspiration. In addition, most perceive progress and movement forward as an unequivocal good.
When politicians bank on progressive and reformist ideas, they act to excite people who feel powerless to manage their own lives
Even if political ideas have nothing to do with reality and are pure populism, even if politicians have no real plan, tactics or strategy. The main thing is to inspire the voters with the hope that they are capable of making their dreams come true.
5. SEARCH FOR THE MEANING OF LIFE
Everyone has been through an existential crisis – and those who have not have passed it yet will catch up. No wonder – one of the basic human needs that has to be met is to understand the meaning of life.
Sometimes it slips away, and that's when you need a guide, a guru or guide to help you catch it by the tail. And especially the meaning of life needs to be grasped by those who are in difficult circumstances, facing bereavement.