From reducing company expenses, terminating employment contracts, to poor work ethic of an employee, there can be multiple reasons why you may lose your job. Sudden job loss can be unsettling at first, but it can also be an excellent opportunity for personal growth. Moving forward cannot be done without these 7 unpopular steps. Do you have the courage to take them?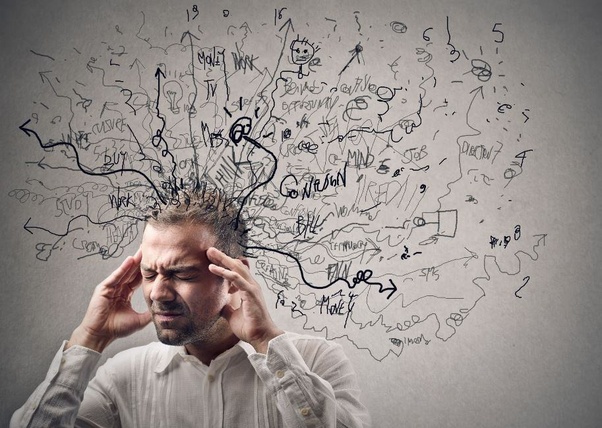 Step 1: Self-reflection
Sometimes we tend to blame everyone around us for what happened. Are you convinced that a strict boss, uncomprehending customers, morning traffic, or some external circumstance is responsible for your job loss? Try to look at what happened realistically. Stick to the facts and if you failed somewhere, admit it. They are not mistakes, they are experiences that you can avoid in your future job. To get rid of them, you need to learn to admit them.
Step 2: Switch to saving mode
Without work, there's no money. Not even a salary. If you received severance pay, don't spend it on unnecessary things. While you search for a new job, a financial reserve will help you. Calculate your regular financial expenses and avoid unnecessary expenses. Find out if you are eligible for unemployment benefits and start cooking instead of dining out. This will also help you save money.
Step 3: Stay active
Job loss can tempt you to be passive, especially if you identify with the role of a victim. Maybe you'll want to take a few days off, but be careful not to let the days turn into weeks. The longer you are inactive, the harder it will be to get back on track. For some people, job loss means the idea of comfort that can easily be replaced by laziness. Write a daily plan and do something every day to find a new job.
Here are a few tips that will help you:
-Update your resume: always tailor it to the specific job application
-Look for job offers: only apply to those that you truly meet the required criteria. This will save you and the HR department time and effort.
-Use social media: Facebook and other platforms don't have to be just a source of wasting time.
-Join job-seeking groups, build your own network, and show that you have something to offer.
-Reach out to acquaintances: many job positions are filled through recommendations.
-Try this option as well. Wake up at a regular time: a routine of a workday makes sense. It will help you maintain discipline.
If you can't get started on anything, try several tips that will help you use your time more efficiently.
Step 4: Qualify Yourself
It's never too late to learn. Even losing a job can be an impetus for you to raise the bar a little higher. Look around for retraining courses, enroll in a foreign language course, or try an unpaid internship
Step 5: Set a goal
Do you really know the answer to the question of what you truly want to do? If you don't have a goal, the current of life will take you anywhere. To be able to move forward, try to answer the following questions:
Do I seek a fixed work schedule or does a flexible work schedule suit me better?
In what field do I want to work at all?
Am I willing to travel for work?
What kind of financial compensation do I expect?
Is it realistic?
Step 6: Be honest
When writing a motivational letter, as well as during a job interview, be honest. If you don't like stress and you're not flexible, say so. Show not only your strengths but also your weaknesses. Everything you try to embellish will quickly come to light. Employers appreciate honesty.
Step 7: Stay positive
This is true even if you unexpectedly lose your job. Don't take it as a failure, but as an experience. If you have made mistakes, you can learn from them. There is no point in tearing your hair out because of them. Look for a way out and believe that you will find it. Losing a job is not the end of life. It's just the beginning of a new chapter in life. What will it be? It depends mostly on you.